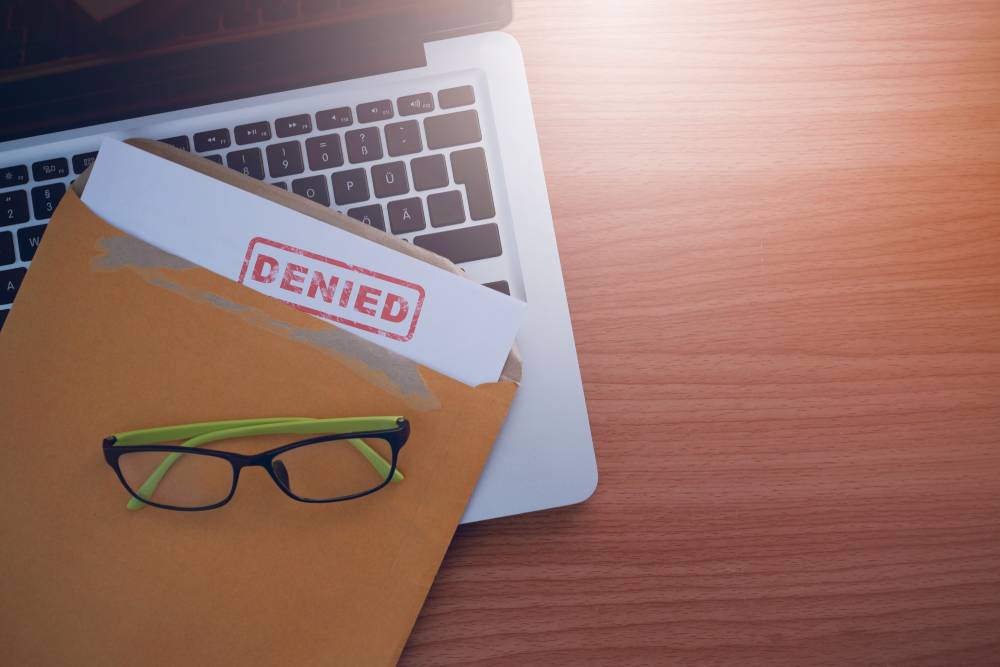 Each year, car accident claim impact individuals and families through the state of Ohio. While there are hundreds of people killed, there are thousands of others who sustain serious injuries. It is the insurance companies that provide hope to those who require financial assistance with day-to-day costs and related medical costs. However, it's important to remember that insurance providers are for-profit companies, which means they are always working and searching for ways to reduce what they must pay out to accident victims.
The process to file a car accident claim after an accident is complex and there are many victims that wind up having their valid claims denied. Hiring a skilled personal injury attorney can help with this and ensure you secure a fair amount of compensation that is adequate to provide for you and for your family. Don't wait to contact an experienced personal injury lawyer in Ohio after a serious accident has occurred.
Demand Answers After Your Car Accident is Denied
Most insurance companies what claims to go away quickly. They are worried about losing profits if they overpay individuals who are trying to recover damages. Personal injury attorneys have worked with countless clients who are upset and shocked after their claim is denied by their own insurance company. Unfortunately, there are many denials that are made with little to no explanation, leaving you and your family unsure of what you should do next.
By having a skilled attorney working with you from the start, you have a much higher chance of securing the compensation you deserve. Along with requesting that your insurance company acts in a timely manner, your attorney can draft a demand letter if your claim is one that's denied. This will ask them to explain the reason for their decision. The letter asks that the insurance company provide an explanation for the decision to deny your claim. This will offer valuable insight into the process as the lawyer moves forward with your case.
Reasons Your Car Accident Claim was Denied
Remember, the insurance company is searching for any reason to deny your claim. However, they also know you may have an attorney to pressure them to pay the damages deserved. There are several reasons your insurance claim is denied, including:
The policy has lapsed

The policy excludes the type of accident

The insurer isn't properly notified
The Next Steps After Your Claim is Denied
Just because your claim has been denied, it doesn't mean you are out of options. In fact, Ohio law provides you with the right to seek compensation by filing a lawsuit if you are harmed by someone else's negligence. After your claim for damages has been denied, you can get your attorney to file a lawsuit against one or both of these individuals/entities:
The person negligent in your accident. Your attorney may be able to show how someone else's negligent actions resulted in your injuries. If they do this, that person would be personally liable to pay the damages.

The insurance that denied the claim may also be held responsible. This is possible if the insurance company doesn't handle the claim in good faith.
The key to getting the compensation you deserve after your car accident claim is denied is hiring an attorney. This is going to help ensure that the desired results are achieved. To learn more about securing your car accident claim, contact our team at Anzellotti, Sperling, Pazol & Smallby calling (330) 792-6033.
Contact Us Today for a Free Consultation