For more than four decades the legal team at Anzellotti, Sperling, Pazol & Small has helped families in Mahoning, Trumbull, Columbiana, Cuyahoga, Portage, Summit, Stark and Ashtabula counties seek justice.
During that time we have handled thousands of cases in our primary practice areas:
We've become a most highly recommended law firm:
Mahoning Valley residents know we have the experience, knowledge and resources required to take on insurance companies and win complex cases either by negotiating fair settlements or by prevailing in court.
Families also turn to us because they appreciate the fact that our legal team lives in, understands, and Supports Our Community And That, Unlike Many Other Law Firms, We Are Never More Than Minutes Away.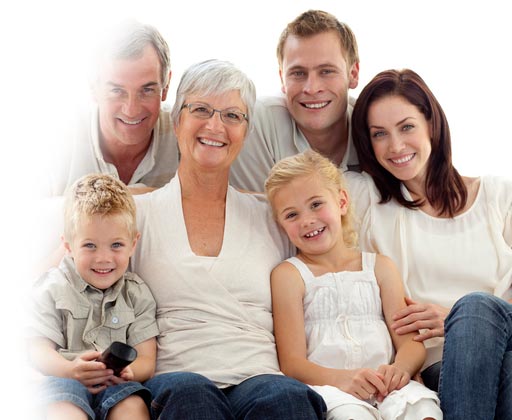 Contact Us Today for a Free Consultation
If you or a family member have been involved in a car, truck or motorcycle accident, suffered a personal injury as a result of someone else's carelessness or negligence, lost a loved one as a result of a wrongful death, suspect that a family member is suffering abuse or neglect in a nursing home, or are struggling to cut through the red tape that is preventing you from obtaining the Social Security Disability benefits your family needs and has earned, call on the law firm highly recommended by the residents of the Mahoning Valley.
Call on Anzellotti, Sperling, Pazol & Small.