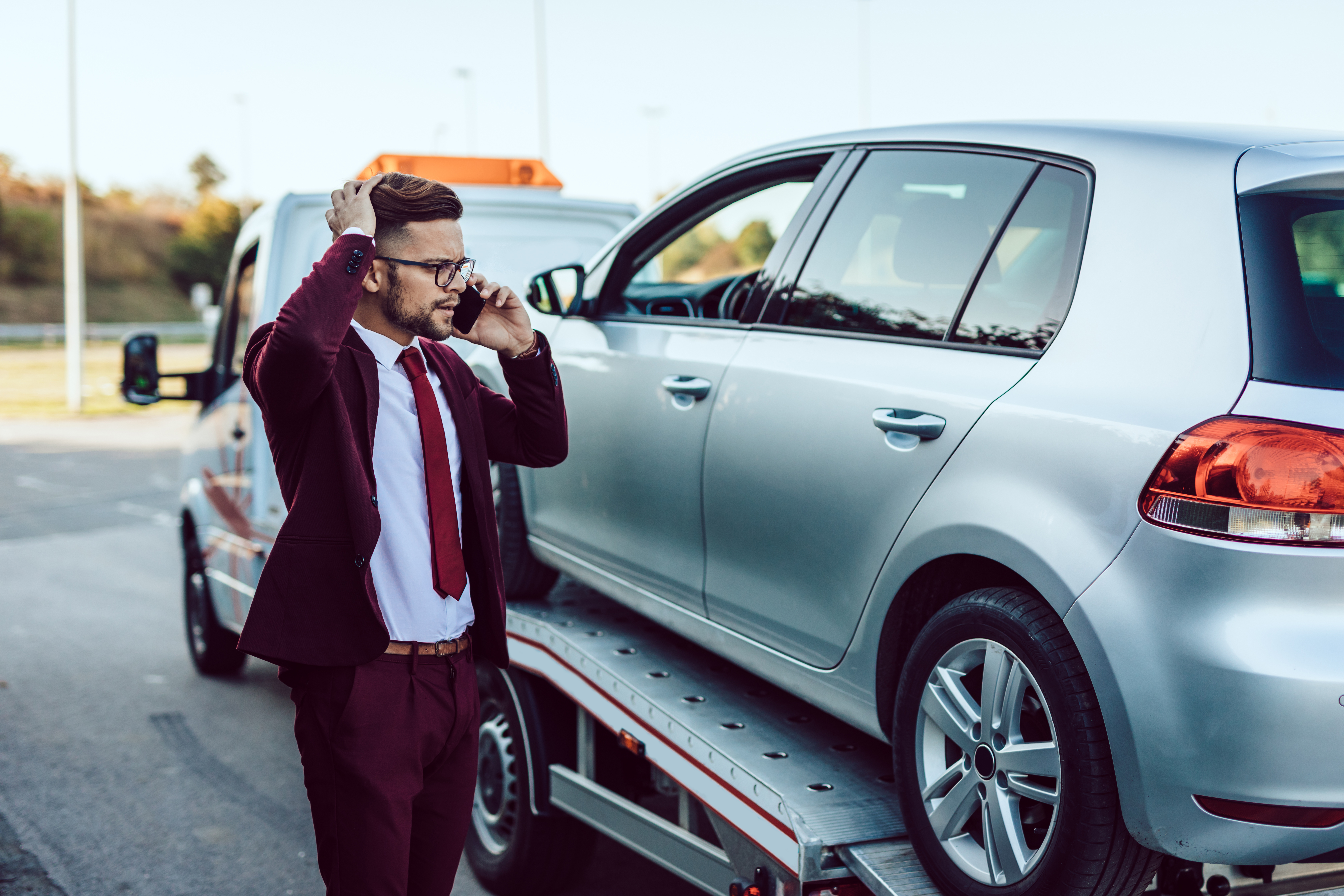 The days after being involved in a car accident typically include having to deal with an array of stressful issues, including seeking medical care for your injuries, having your vehicle repaired or replaced, and figuring out if you can return to work.
While all this is going on, you also have to think about possible financial concerns you have to deal with.
If the accident was caused by someone else's negligence or carelessness, you may be entitled to recover damages. The question is, when is this possible and how can you find out?
One of the best things you can do is contact an personal injury lawyer Youngstown Ohio for help. You can also use the information here to learn more.
Potential Damages After a Car Accident
Usually, a car accident victim in Ohio is only eligible for two types of compensatory damages:
The economic damages refer to current and future financial losses caused by the accident. You can also recover compensation for medical expenses, such as any hospital stays, doctor visits, medication, physical therapy, and others. Some of the other economic damages you can receive include destroyed or reduced capacity to earn, lost earnings, property damage to the vehicle and anything inside of it. It may also be necessary for you to hire someone to help with tasks you can no longer handle on your own, and you can receive compensation for this new expense.
The non-economic damages consist of your pain and suffering, your diminished ability to socialize and the effect the accident has on your family and personal relationships.
The Responsible Party
You may wonder – who is going to cover all these costs?
If the other driver is found guilty of causing the accident, the first avenue of compensation is their insurance company. It's required, by law, for drivers in Ohio to have liability polices that cover the minimum amounts for property destruction and injuries. If your damages exceed what the policies cover, the driver is responsible for paying the remainder out of their own pocket.
How to Receive the Compensation You Are Owed
You can receive a payment by working to negotiate a settlement with the responsible person's insurance company, or you can file a case in court. Usually, most people don't benefit if they accept the initial offer that is made by an insurance company.
There are some car accident cases that are settled as soon as the day after the accident has occurred. There are others that are settled right before a jury enters the courtroom, while others go all the way to trial. Your ability to receive a fair settlement is dependent on various factors, including how severe your injury is, the evidence available and how willing to settle the other party is.
Consult a Car Accident Attorney Today
If you are worried that you can't negotiate a fair settlement on your own, consider hiring a Car Accident Lawyers Youngstown for assistance. They can help ensure you get the compensation you deserve for the injuries and damages you suffered. If you are ready to hire legal representation, contact our legal team at Anzellotti, Sperling, Pazol & Small by calling (330) 792-6033.
Contact Us Today for a Free Consultation