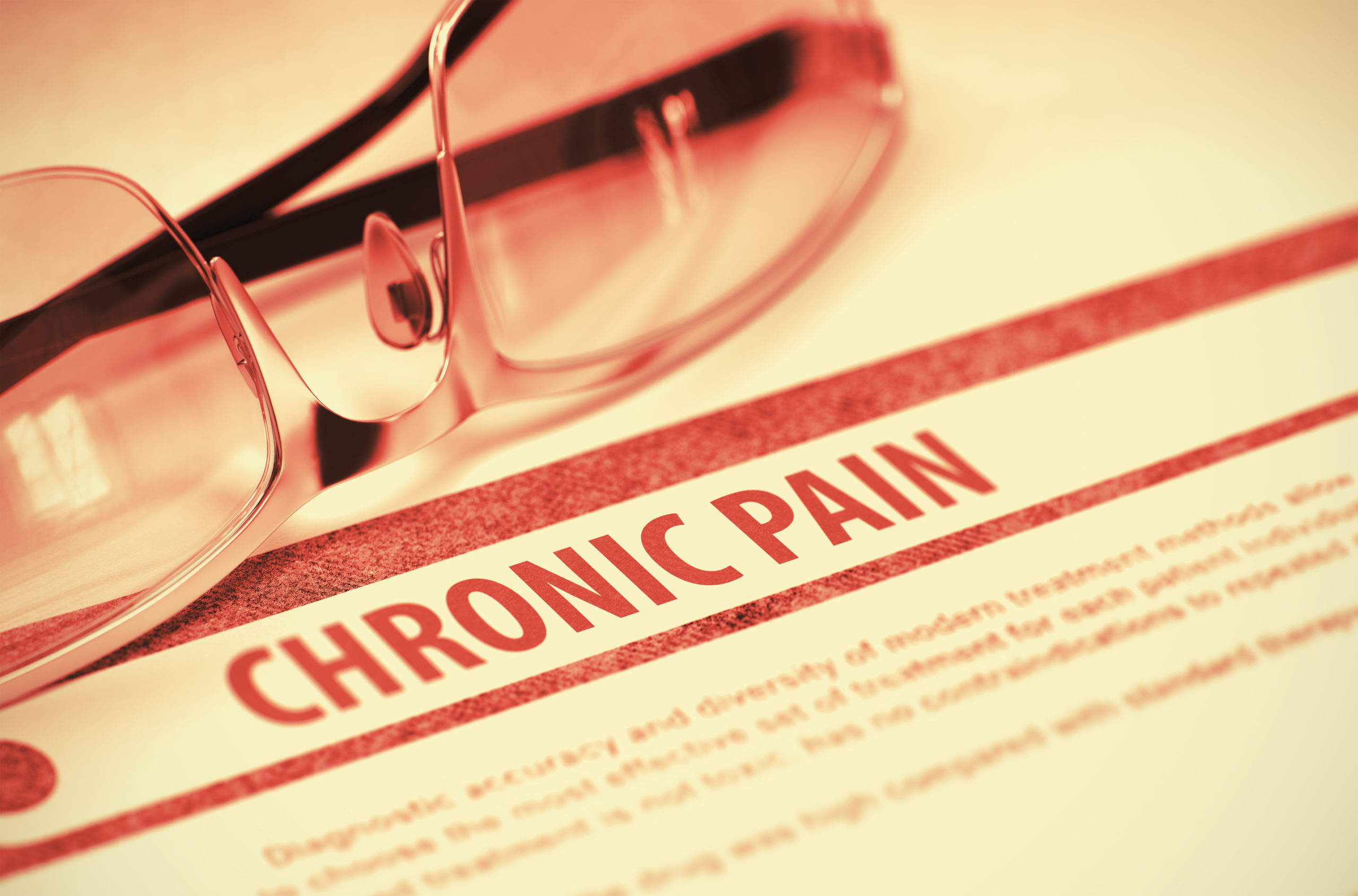 Have you suffered an injury due to an accident that took place because of someone else's negligent actions? If so, you may be able to receive compensation for your damages. While the tangible damages may be clear and easy to determine the worth of, what about the intangible damages, such as pain and suffering?
This is a good question. There's no question that trying to figure out the value of these damages is much more challenging than figuring out the economic damages related to the accident, such as lost wages and medical related costs. This is one of the main reasons it is such a good idea for you to hire an Ohio personal injury attorney. Our team has the ability and experience calculating the total value of your pain and suffering. Keep reading to learn more.
Defining Pain and Suffering
Pain and suffering is something that refers to the actual mental distress and the physical pain that you experience because of an accident.
An example of this is if you suffered a back injury during a car accident. If so, you may be able to file a claim for the lower back pain you have now and the pain you may experience down the road. If you were injured in any type of accident and then experience nightmares that impact your ability to sleep well, this is also considered with the pain and suffering consideration. There are other examples of pain and suffering, as well, such as stress, anxiety, and depression.
Calculating Damages for Pain and Suffering
Juries and insurance adjusters will likely use a specific system to figure out what your pain and suffering is actually worth.
The Multiplier Method
With this method, the value of your pain and suffering is determined by multiplying the value of the economic damages by a set variable. This variable usually ranges between one and five. There are some insurance companies that now use a pre-set computer program to figure out the variable to use, based on your economic expenses, the most recent verdicts in the court, and settlements for similar cases.
The Daily Rate Method
With this approach, a daily rate is given to your pain and suffering. The rate that is assigned is then going to be multiplied by the total number of days that you have had to (or will have to) endure the pain and suffering.
Gathering Evidence of Your Pain and Suffering
It is important for you to gather and present evidence of the pain and suffering you have suffered. Some types of evidence to have on hand include:
All related medical records

 Your testimony (in a pain journal or spoken)

Prescription records

Testimony from coworkers or family members

Opinions of medical experts
Caps on Non-Economic Damages in the State of Ohio
Your pain and suffering are considered non-economic damages. This means that it is subject to the cap on these types of damages in the state of Ohio. Currently, this cap is $250,000 or up to three times the total amount of the economic damages that you receive (whichever number is greater) There is also a maximum recovery allowed of $350,000 per each plaintiff along with a $500,000 cap for each incident.
While this is true, the damage cap will not apply if you suffered any type of catastrophic injury, such as the loss of function or the complete loss of a limb, physical deformities, or an injury that prevents you from caring for yourself or family in the future.
Contact an Ohio Personal Injury Attorney for Help
If you need help recovering compensation for pain and suffering after an accident, contact an experienced personal injury attorney. Contact Anzellotti, Sperling, Pazol & Small by calling (330) 792-6033 for help with this situation.
Contact Us Today for a Free Consultation