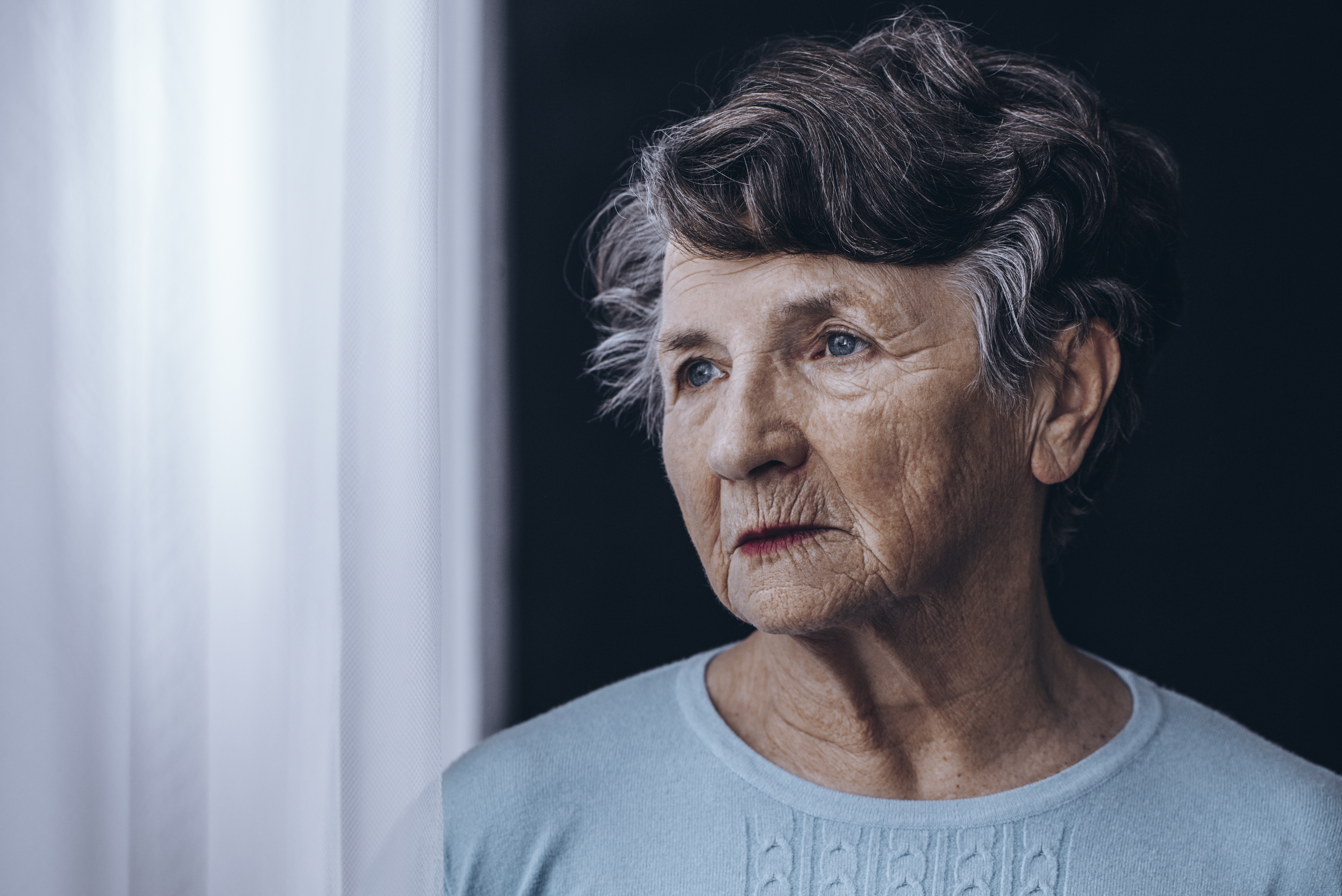 The state of Ohio has the seventh-largest senior population in the United States. Unfortunately, reports of nursing home negligence and abuse are increasing across the country, including in Ohio.

Statistics prove the performance ratings of Ohio nursing homes are some of the lowest in the country, regarding quality of care provided to residents. In 2017 alone, approximately 41 percent of all long-term care facilities and nursing homes in the state received a "below average" rating from the Nursing Home Compare website, opposed to the national average, which was just 35 percent.
Are You or Someone You Love a Victim?
If you or someone you love has suffered an injury due to Ohio nursing home abuse or negligence, you may be able to receive compensation for the damages or injuries experienced under Ohio law. Our team can help review your case and we have the legal knowledge and ability to provide the representation you need to help you get the justice you deserve.
Nursing Home Abuse Statistics for the State of Ohio
The population in Ohio is projected to grow by two percent between the two-decade period ranging from 2010 to 2030. During that timeframe, though, the older population in the state is projected to grow up to 20 times faster. The projections state that the over-60 population will grow by 47 percent and the over-65 population will grow by 46 percent. That may result in even more cases of nursing home negligence and abuse in the next 10 years.
While approximately 1.7 million Ohioans offer some level of support to an aging loved one, neighbor, or friend, the state also has almost 1,000 nursing homes and facilities. Each year approximately 15,000 cases of elder abuse are reported in this state, but most cases remain unreported.
The highest number of elder abuse cases occur in the counties of Cuyahoga, Montgomery, and Franklin, with these counties having over 12,000 reported cases of abuse in 2014. In the past three years, approximately 31 deaths were linked to issues related to negligent care resulting from subpar nursing home staff. It's believed this statistic is probably higher, but many nursing home facilities don't accurately report the factors that contribute to resident death.
The high number of nursing home negligence and abuse cases may be attributed to some or all of the following issues:
Only 75 hours of training are needed for nursing assistants

Only 2.5 hours of nursing staff time are required for every resident, every day

Nursing home inspectors are limited in the state

Most facilities are for-profit organizations

Patients are unsatisfied with the quality of care received
Protect Your Rights
Unfortunately, nursing home abuse and negligence is a huge problem throughout the U.S. and in the state of Ohio. If someone you love has been a victim, contact our legal team at Anzellotti, Sperling, Pazol & Small today by calling (330) 792-6033. 
Contact Us Today for a Free Consultation