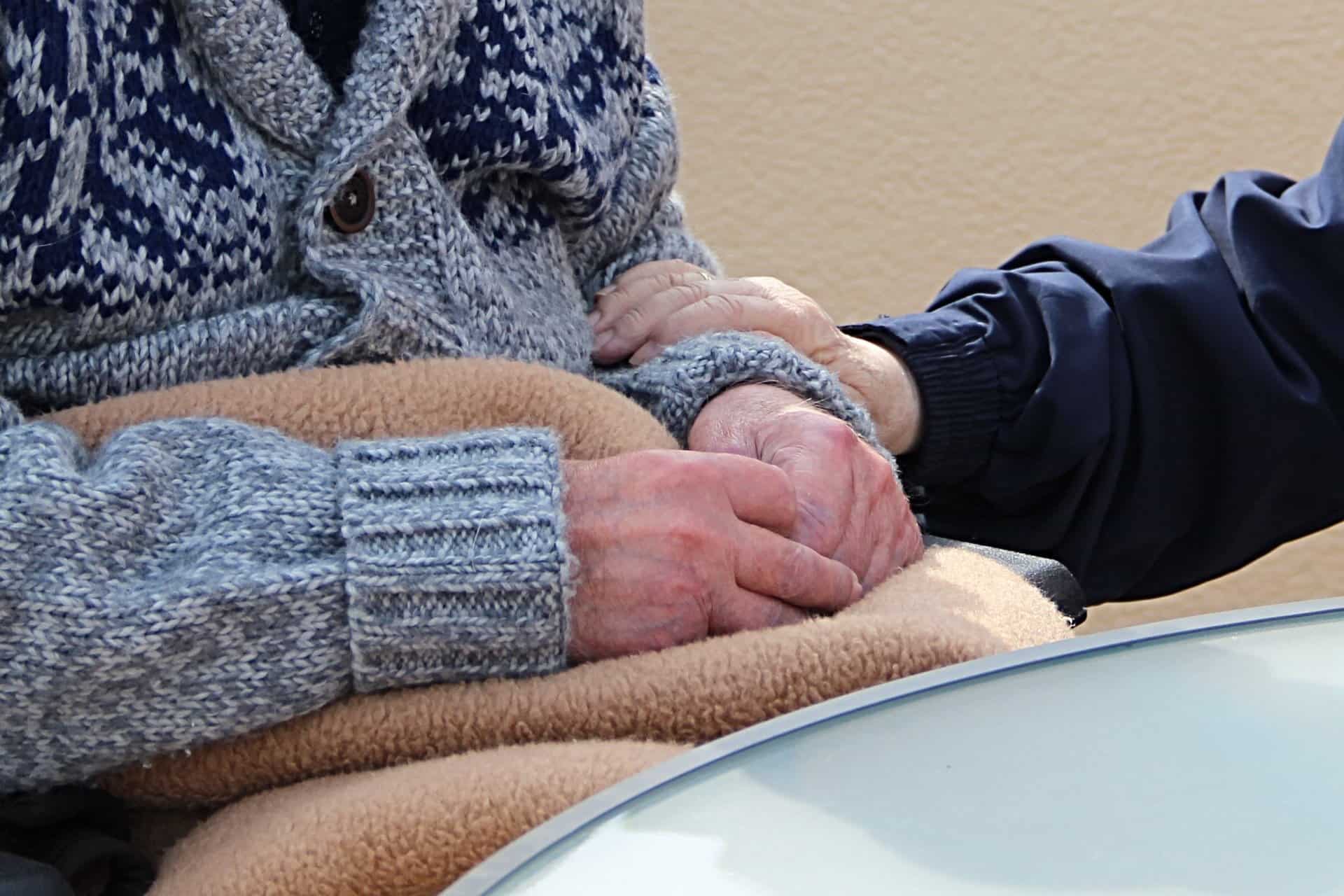 It's estimated that over one in four serious cases of nursing home abuse in Ohio are never reported to law enforcement. Some people aren't too shocked by that statistic. However, consider this – it's required by federal and state law that serious cases of Ohio nursing home abuse be reported to the police.
The word "serious" means the abuse required the resident to require medical attention. Unfortunately, after abuse takes place, many staff members attempt to "clean up" the scene, destroying all traces of what occurred.
The Shocking Facts About Nursing Home Abuse
In 2017, the Office of Inspector General, Department of Health and Human Services, discovered while conducting an audit of Medicare beneficiaries in SNF (skilled nursing facilities) that 134 of the seniors who suffered injuries that required a trip to the ER may have been caused by neglect and abuse. Many cases were never reported to the police, which resulted in the Inspector General determining that the Centers for Medicare and Medicaid Services did not have adequate procedure sin place to make sure any incidents of possible neglect or abuse to Medicare beneficiaries residing in the SNF are discovered ad reported.
Note that the report above only deals with severe injuries. The issues related to nursing home abuse in Youngstown Ohio are actually much more serious. Approximately 15,000 cases of this abuse (including financial exploitation, neglect, and abuse) are reported in the state of Ohio each year.
Signs of Nursing Home Abuse or Neglect
There are several things you can look for to determine if your loved one is being victimized. For example, do they seem withdrawn, agitated, or angry? Does your loved one seem particularly fearful of a certain staff member? Other signs of abuse and neglect include:
Unexplained bruises, scratches, sores, etc.

Withdrawn behavior

No desire to socialize with others

Poor personal hygiene

Anger or frustration

Weight loss or weight gain
While no two cases will produce the same symptoms, this list can help you remain aware of your loved ones behavior and if it is time for you to intervene.
How to Report Nursing Home Abuse or Neglect
If you are worried that your family member has been a victim of nursing home abuse or neglect, you should understand that you, and your loved one, have nursing home abuse rights. The staff or individuals responsible for this abuse and neglect can be held responsible for their injuries. In fact, when reported to the proper authorities, they may face consequences at their jobs, be forced to pay punitive damages, and even face criminal charges.
Regardless of the injury, cases of nursing home neglect and abuse are serious. If you need help proving your situation or reporting it to the proper authorities, considering hiring an experienced nursing home abuse lawyer. The elderly are some of the most vulnerable people in society today and they deserve to be protected. If you don't report this suspected abuse, it puts your loved one in danger of it happening again and it puts others in the facility in danger, as well.
If you suspect nursing home abuse or neglect, reach out to our legal team at ASP&S by calling (330) 792-6033. We can help investigate the situation and help bring justice for your loved one by ensuring the responsible party is penalized for what they have done.
Contact Us Today for a Free Consultation