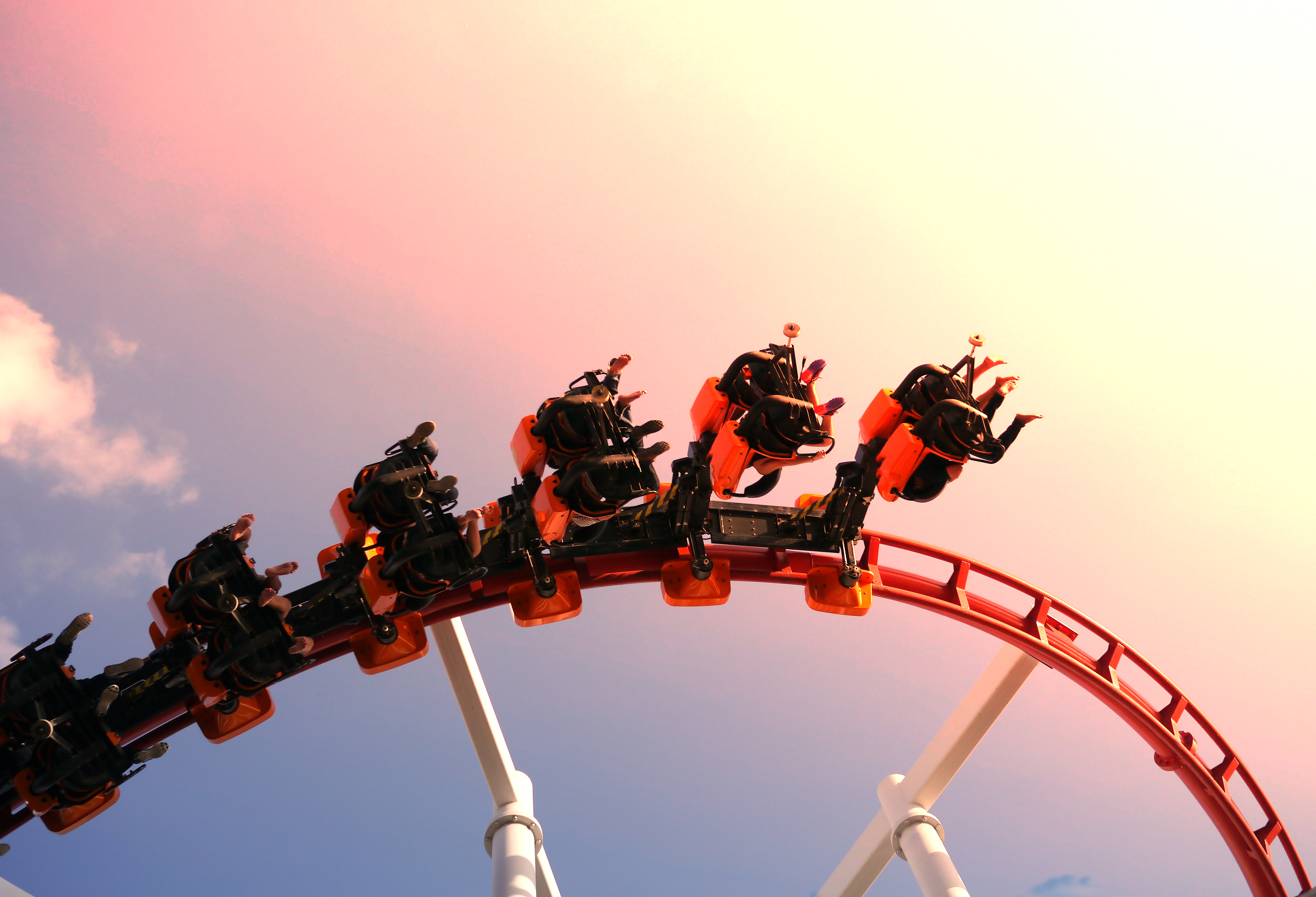 There are far too many stories in the papers about amusement part rides and tragic incidents that take the lives of unsuspecting victims. While the statistics are low, with one in 16 million people being injured in this type of accident, it's still possible.
If you, or someone in your family, has been injured after an amusement part accident in the state of Ohio, it's a good idea to talk to an experienced attorney to know what your rights are.
The Issue of Limited Regulations
Successfully proving negligence in amusement park accident cases is a challenging process. Usually, determining negligence is challenging because the liability for negligence requires a failure in conforming to a particular standard of care.
This is hard because there's no federal regulations in place that govern amusement parks or that enforces ride safety. By passing federal legislation, oversight would be enforced; however, this is a debate that is ongoing. While there have been several efforts made to pass legislation to ensure uniformity, all the measures thus far have been unsuccessful. This means that regulations are left to every state to determine and the rules have to be enforced by officials in the state.
The Main Causes of an Amusement Park Accident
There are several reasons that an accident at an amusement park may occur. Some of the most common causes of these accidents include:
Equipment Malfunctions: If an attraction malfunctions, it is going to create the possibility of a disaster. Every year, park officials test rides and conduct the needed maintenance. However, this isn't a guarantee that the ride is going to function like it should. The fact is, rides often close and then reopen later in the week due to mishaps that took place while there were people riding it.
The Failure to Meet Regulations and Restrictions:The majority of rides enforce weight and height restrictions. This is designed to ensure the safety of all riders. However, there have been situations where park staff or officials bend the rules allowing individuals to ride who don't meet the set minimums for height and weight. While this may provide several seconds of fun for riders, the potential injury isn't worth this momentary lapse in judgement.
Contact an Attorney for Help
If you or someone in your family has been injured due to an amusement part accident, it's time to contact an attorney who has dealt with similar situations in the past. By doing this, you can feel confident you are going to have the best chance possible of recovering the compensation you deserve.
If you need help with your amusement park accident case, contact our legal team at ASP&S by calling (330) 574-4489. We are here to help you with any type of personal injury issue you are facing and ensure you achieve the desired outcome.
Contact Us Today for a Free Consultation