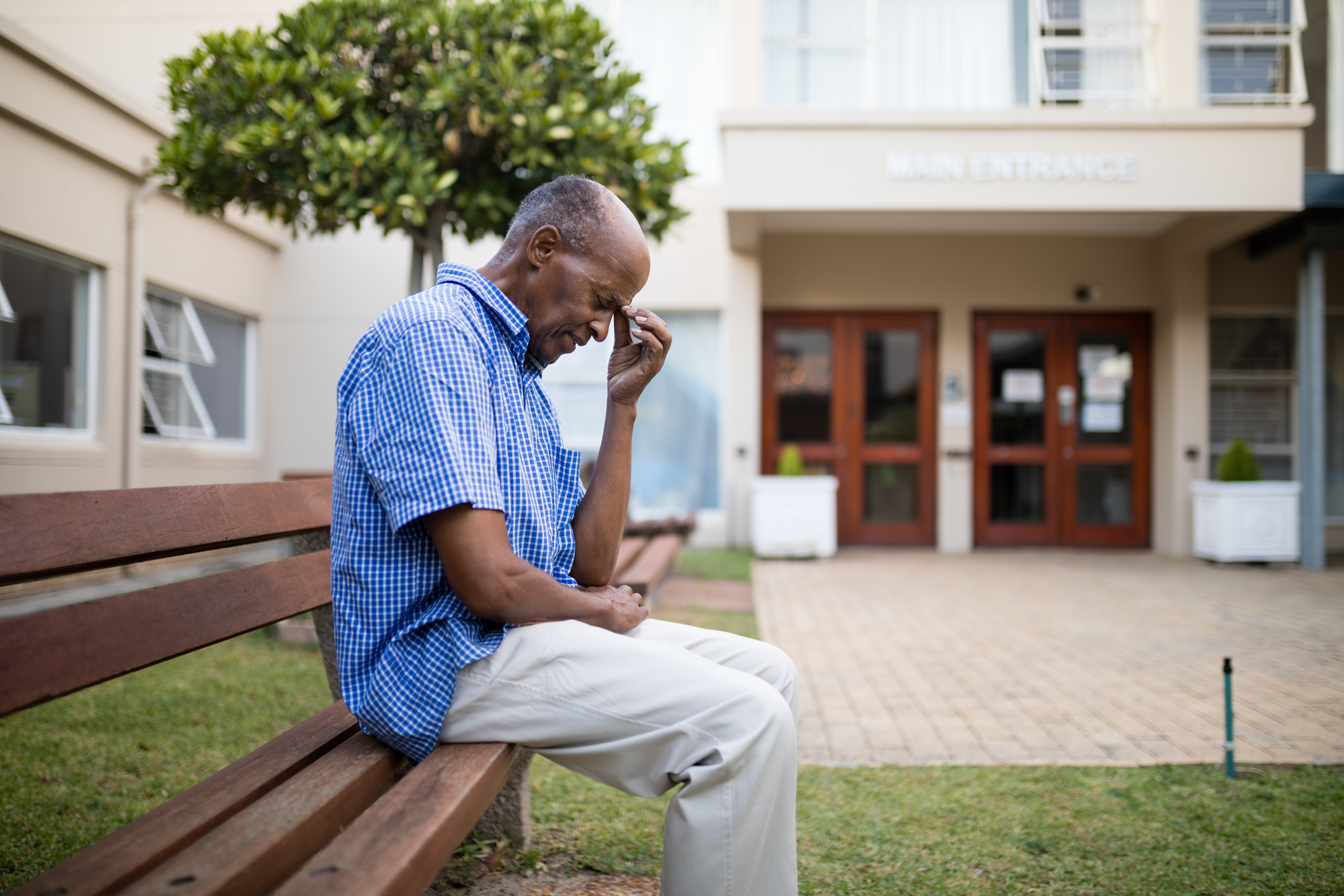 Knowing a loved one has been the victim of elder abuse is difficult and emotional for all involved. You likely selected a nursing home believing it was the best location for someone in your family to receive the care they needed. If you discover abuse in this location, it may be shocking, but you also need to take action against those responsible for the neglect or injury.
If you discover your loved one has been the victim of nursing home abuse in the state of Ohio, the best thing you can do is to contact an nursing home abuse attorney in Youngstown, Ohio who can help you with your claim. It's also a good idea to get to know what you need to do to begin the process of holding the responsible party liable and collecting compensation.
Signs of Nursing Home Abuse or Neglect
While Ohio nursing homes may be a good option for those who are older, or who have serious healthcare needs, there are several reasons to be concerned about nursing home abuse. It's estimated that seven to 10 percent of elderly individuals in nursing homes will or have suffered elder neglect or abuse.
In the state of Ohio, approximately 41 percent of all long-term care facilities and nursing homes earned a rating of "below-average." While it's often challenging to pinpoint cases of nursing home abuse, there are signs you can watch for, which are detailed below.
Physical Abuse
A tell-tale sign of elder abuse that you may notice is physical abuse. This can show in terms of welts or scars on the body, bruises, cuts, and other red marks. They can also be more serious symptoms, such as bite marks, bone dislocations, or broken bones.
While there may be completely normal explanations for these types of physical changes, you should not let any sudden instance go on unchecked.
A Change in Behavior
These are changes that are more difficult to judge. However, if you notice tension between your senior loved one and the staff, or a different behavioral change, abuse may have occurred.
If the senior seems more fearful, withdrawn, timid, angry, or aggressive than usual, pay attention. They may have been abused verbally or emotionally by other patients or the staff.
Neglect
Are there signs of nursing home neglect? This can cause physical and behavioral changes, too. Some signs of neglect include inappropriate clothing for certain settings, insect bites, bad body odors, lice, weight loss, and bedsores.
You should try to talk to your loved one about what's going on in the nursing home before filing a claim, but remember, they may be hesitant to discuss it because they fear retaliation. They may not have the ability to explain how they feel, either.
Getting Help if You Believe Your Senior Loved One Has Suffered Nursing Home Abuse
If you are worried your senior loved one has been a victim of neglect or abuse in their nursing home, it's a good idea to report those to the proper authorities in Ohio. You can also hire an nursing home attorney to help you with the situation. If you need this help, contact our legal team at Anzellotti, Sperling, Pazol & Small by calling (330) 792-6033.
Contact Us Today for a Free Consultation