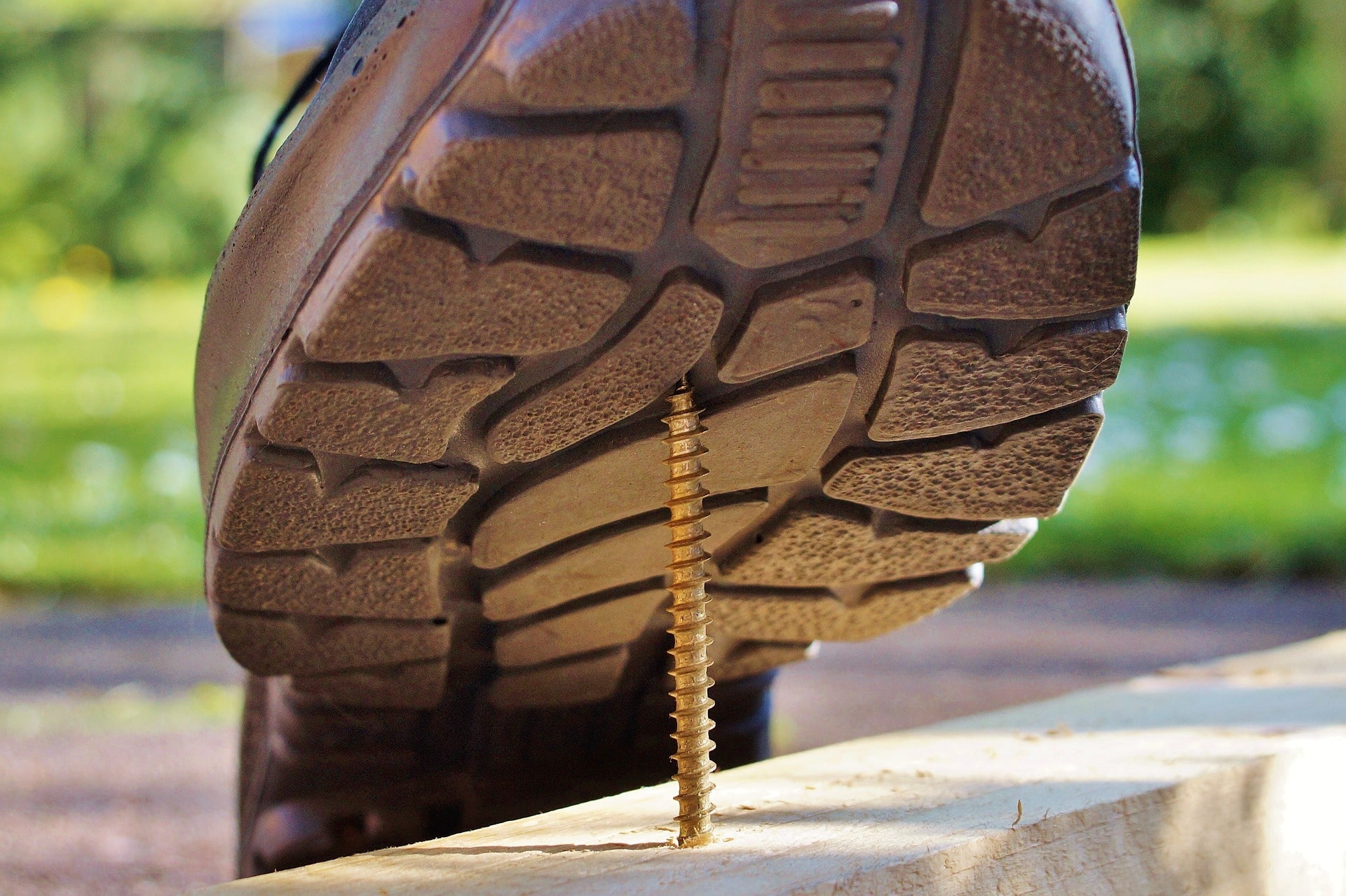 There are several states in the U.S. that have imposed damage caps in Ohio for personal injury claims. These are caps that limit the amount of compensation you can recover from the party determined to be at-fault for the accident. With these caps, there are some situations where injury victims are unable to recover the full cost of their damages that occurred because of the accident.
Our experienced legal team at ASP&S has extensive knowledge of the damage caps in Ohio and if they will apply to your personal injury claim. We encourage you to schedule a free consultation to discuss your case and your rights.
What to Know About Damage Caps in Ohio
There are several damage caps that may apply to an injury claim filed in Ohio. The caps may limit the amount of money a personal injury victim is able to receive if they sue the at-fault party and win their case.
According to Ohio law, there is a limit on the noneconomic damages that personal injury victims are able to recover. This limit is $250,000, or three times the amount of the economic damages (whichever number is greater). While this is true, noneconomic damages cannot surpass $350,000 for one plaintiff and $500,000 if there are two or more plaintiffs.
If the accident victim suffered a catastrophic injury, then there is no cap on the noneconomic compensation they can receive. It's important to know what is classified as a catastrophic injury. These include things like:
The loss of an organ system in the body

The loss of use of one or more limbs

A significant or permanent physical deformity

A permanent physical functional injury that will prevent the victim from being able to care for themselves or to handle important, life-sustaining activities
In Ohio, there is also a cap on the punitive damages that can be awarded to the accident victim. The punitive damages are a type of special compensation designed to punish the at-fault party to help prevent similar behavior in the future. The caps for punitive damages are twice the value of the compensatory damages, with a max of $350,000.
In cases where the state is the defendant, a personal injury case that is filed against a political subdivision of the state, or if the claim involves a wrongful death situation, damage caps are not applicable.
Damage Types You Are Allowed to Pursue
The damages in a personal injury case are usually divided into two distinct categories. These include non-economic damages and economic damages.
The economic damages are those that are tangible or that can be quantified. They are also easy to prove, and include:
Medical costs

Property damage

Loss of wages

Any future anticipated medical expenses

The loss of a person's earning capacity
The non-economic damages aren't tied to any particular monetary loss, such as economic damages, and they aren't easy to quantify. Insurance adjusters, or even a jury may use multipliers to determine the value of the damages or to place a subjective value on the damages.
Some of the most common non-economic damages include:
Mental anguish

Pain and suffering

Disfigurement or scarring

Loss of consortium

The loss of enjoyment of life

Embarrassment
If the accident being considered resulted in a loved one's death, then the surviving family members can pursue both economic and non-economic damages that were caused by this death. These include:
Loss of support

Final medical expenses

Burial expenses

Funeral expenses

Loss of companionship

Loss of consortium

Loss of services
Contact Our Legal Team for Help with Your Personal Injury Claim
At ASP&S, our legal team wants to ensure you receive the compensation you deserve. Contact us today by calling (330) 792-6033 to learn more or to schedule a free consultation.
Contact Us Today for a Free Consultation