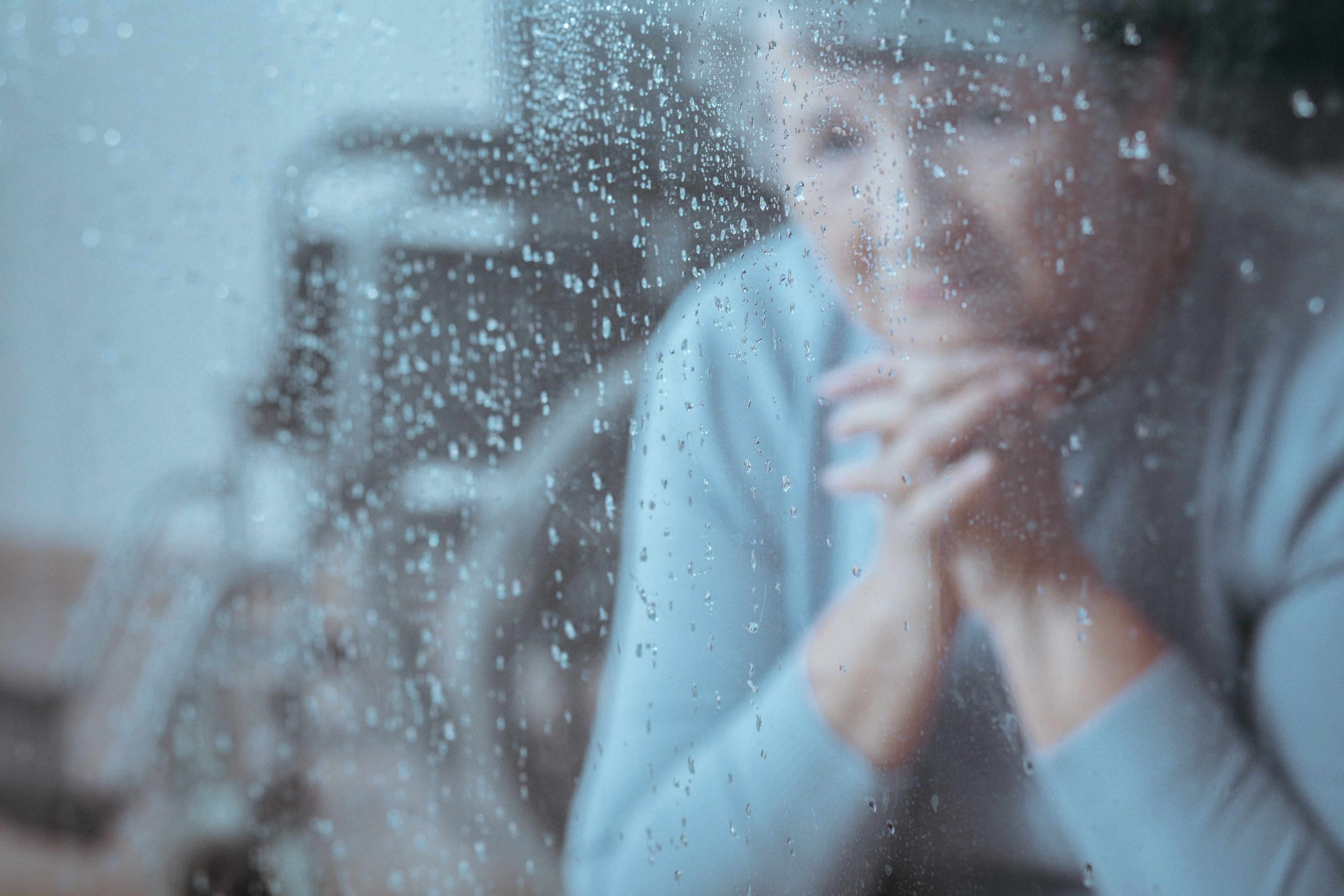 During Hurricane Irma, the entire country watched in shock as elderly residents passed away due to the heat after the storm knocked out a transformer in the AC system of a Florida nursing home. While the facility staff made phone calls for assistance, they received no response. While they called for help, the staff also failed to take the residents to the hospital that was right across the road, even as temperatures rise. In the end, this incident cost 14 people their lives. The question many people had after this tragedy is how did it happen? Haven't states in disaster prone areas learned from past mistakes, such as Hurricane Katrina that devastated New Orleans? How have lessons not been learned? Why aren't more Ohio nursing homes prepared to handle disaster situations?
The tragedy in Florida hit home across the country, including Ohio. Many people have sense wondered what type of precautions nursing homes have in place to handle any type of natural disaster. While Ohio isn't exactly hurricane territory, the area is at risk for floods, blizzards, tornadoes, and man made disasters. All the Residents of Nursing Home should know their rights in Ohio Nursing Home so that they can take needful actions.
Disaster Preparation for Ohio Nursing Homes
While Cleveland has received recognition as being the 2ndsafest city in the U.S. regarding natural disasters, it doesn't mean this city, nor the entire state, are immune to them. A few years ago, Ohio nursing homes were surveyed to determine if the preparedness plans in place were enough to handle a true disaster situation. According to the survey, the majority of facilities are well-prepared. All the locations that responded had some type of plan in place; however, only about half of the respondents had coordinated with local resources, such as emergency responders, public health officials, and hospitals.To ensure that disaster management is effective, there has to be a good deal of coordination and pre-planning. A quality nursing home disaster plan should include:
A plan to mitigate potential disasters
Risk identification and analysis
Responses that are collaborative and structured
Recovery actions to rebuild, repair, and return to normal after the disaster
Is Your Nursing Home Safe?
There are almost 1,000 nursing homes in the state of Florida. An important consideration is whether the facilities you are considering are safe. The Ohio Long-term Care Consumer Guide offers more information on the various locations, services, and the quality indicators of nursing homes in this state. While having a plan is great, if there is a lack of coordination or another issue, it can lead to resident injuries and deaths. If you believe that your loved one is at risk in one of these locations, it's best to work with our legal team to find a solution. Our team can schedule a free consultation to discuss your concerns and work with you and the facility to see if improvements can be made. If your loved one in these facilities does suffer an injury or die after a natural disaster because of a lack of plan or poor plan execution, we can help you hold the responsible party liable for this. Contact Ohio Nursing Home Abuse Lawyer at ASP&S by calling (330) 792-6033 for help and information. T
Contact Us Today for a Free Consultation