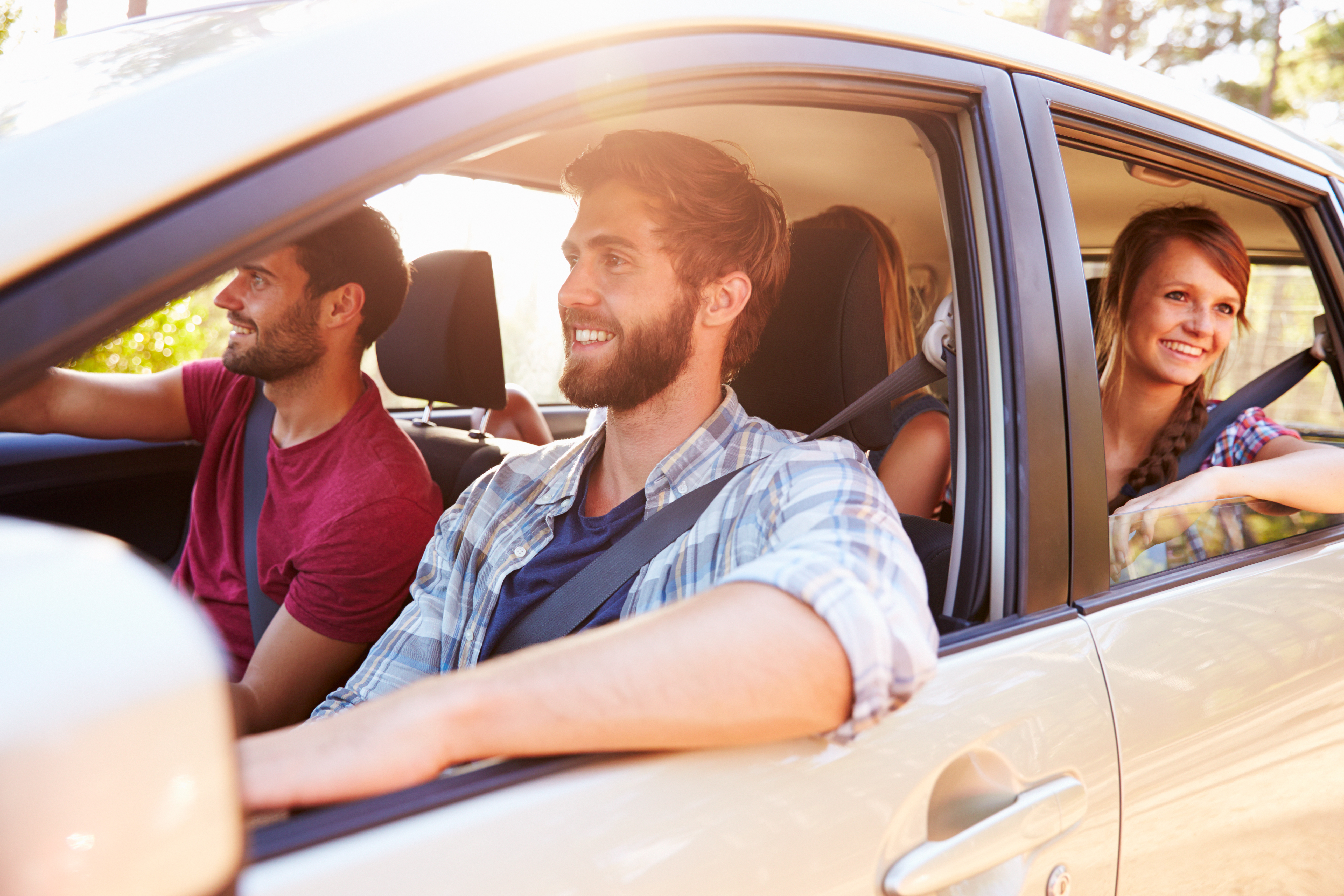 Typically, when someone makes an inquiry about insurance coverage after a vehicle accident in Ohio, they want to know what coverage is provided for their injuries and damages. Buy, what happens if you were driving family members or friends around and they suffered an injury? Even if you were not at fault in the accident, you may have a sense of moral responsibility to ensure their damages are covered. On the other hand, if you are at fault for the accident, you may be concerned about your personal liability. Keep reading to find out whose insurance pays for a passenger's injuries in the state of Ohio.
The At-Fault Driver's Insurance Must Pay for the Passenger's Injuries
There's a general rule – passengers have the same right to receive financial compensation as anyone else who is injured in an accident. To determine if your insurance is responsible for covering the injuries your passenger(s) sustained you first must determine who is at fault:
If the other driver is at fault: In this situation, your passengers will make a claim against the other driver's insurance for damages, which include pain and suffering, lost wages, medical expenses, etc.
If you are at fault:In this case, your insurance is going to cover the passenger's injuries up to your policy limits. Sometimes this puts your passengers in an uncomfortable position, as they must make a claim against your insurance company.
If the other driver is at fault but is underinsured:At this point, your Uninsured or Underinsured Motorist Coverage will come into play to provide coverage for your passengers.
Both drivers partially at fault:Sometimes, passengers can recover under both insurance policies.
A Passenger's Ability to Make a Clam Under Their MedPay Coverage
If the injured passenger has their own auto insurance policy, which includes Medical Payments Coverage, called MedPay, they may be able to make a claim on this policy, regardless who is considered to be at fault.
Also, if the passenger lives with you, and shares your same insurance policy, your MedPay coverage is likely going to extend to them, too.
Always Carry Enough Insurance
This refers to insurance coverage for passenger injuries in the state of Ohio. It's imperative to carry adequate insurance. If you aren't sure if your policy is enough for possible accidents and the injuries that may occur, it's a good idea to talk with your insurance company and see if changes need to be made.
By ensuring you have enough insurance coverage, you can protect yourself and your passengers if you ever cause or are involved in an accident.
Contact an Attorney for Help
If you find yourself in this situation where a passenger in your vehicle was injured, or if you are a passenger who was injured because of someone else's fault, contact our legal team at Anzellotti Sperling Pazol and Small by calling (330) 574-4489. We can help ensure you receive the compensation you are owed.
Contact Us Today for a Free Consultation